Craft Your Way to Work
Today's working professional is, above all, versatile. No matter what they do, where and when is in their power. They're a jack of all trades and a master of fun; always at the ready, and always ahead of the game. In honor of this new professional class, we created a shoe collection lightweight enough to keep up, and stylish enough to show up.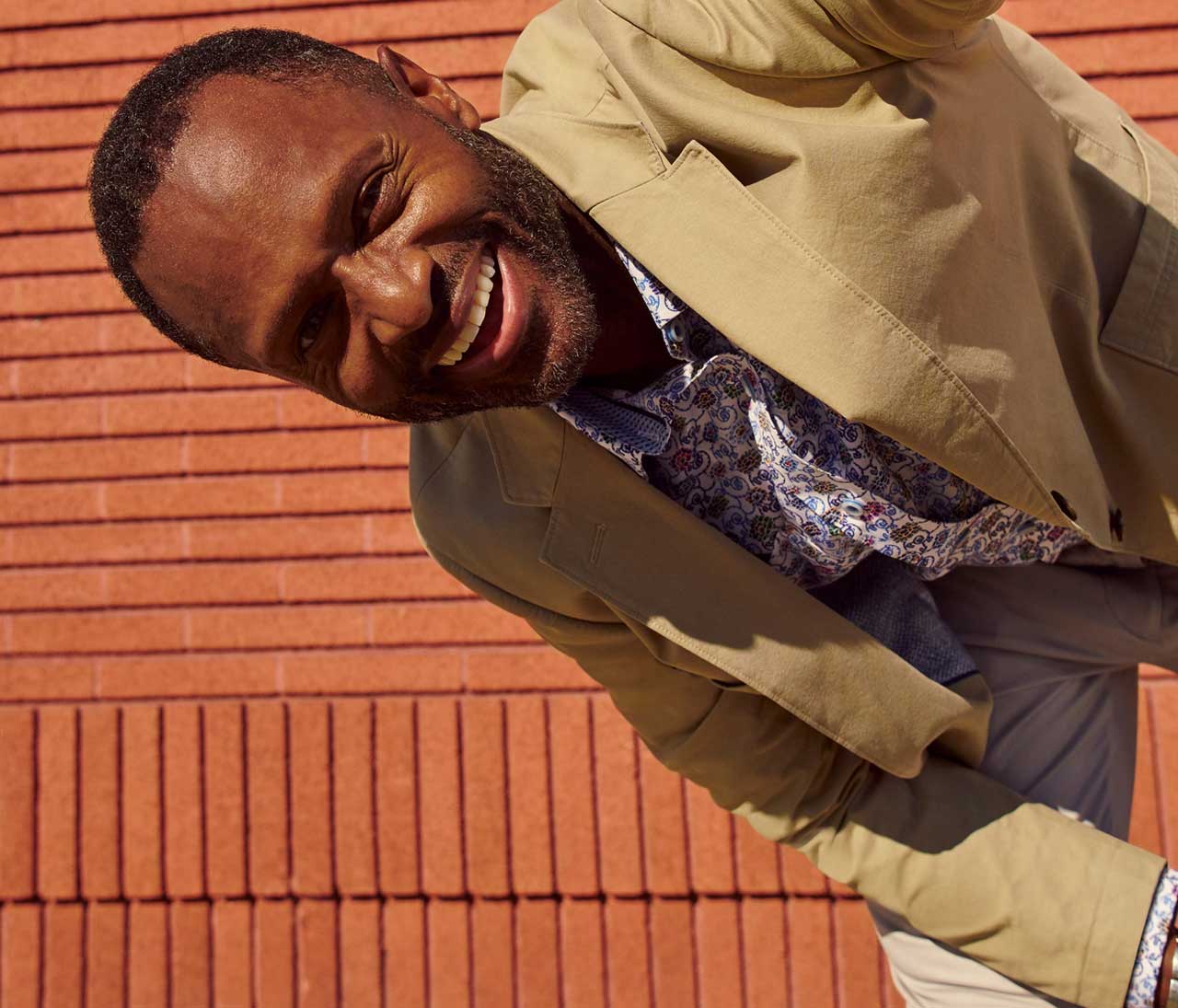 "
As a creative person, I felt a need to explore opportunities outside of the conventional corporate career path."

Meet Lytel Young
After working in a more traditional space, Lytel Young decided he wanted his career to match his creativity. Now, as a real estate entrepreneur, he sets his own pace, but remains ready to work all day, every day.