Every year, the arrival of Fall means time for a refresh and a reboot. Our wardrobe changes, and we're inspired to get out and make the most of the beautiful season. So come with us on a journey and discover new essentials to navigate this season in style.
Soft Landings
Sturdy classics, soft to the touch.
SHOP NOW
Standout Suede
The road home is lined with comfort.
SHOP NOW
Worn to be Wild
Roam with ease in chicer pastures.
SHOP NOW
Fall Essentials
See the latest fall styles, made for every moment of you next adventure.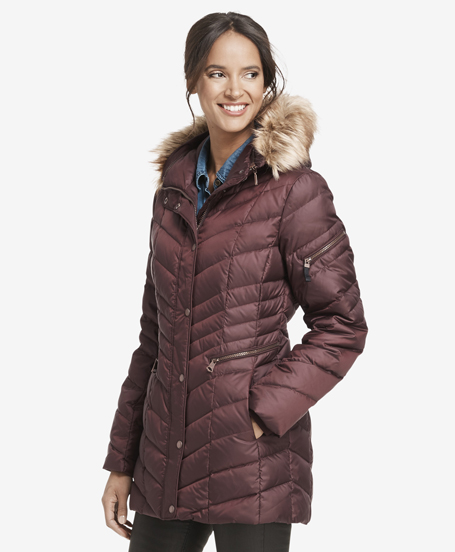 Autumn
Apparel
The wardrobe essentials to compliment your perfect pairs.
SHOP APPAREL