Every year, the arrival of the holidays means time for a refresh and a reboot. Our wardrobe changes, and we're inspired to get out and make the most of the beautiful season. So come with us on a journey and discover new essentials to navigate this season in style.
Casual, Meet Cool
Laid-back looks that upgrade your style game.
SHOP NOW
Leather & Leisure
Classic heels that rise to every occasion.
SHOP NOW
Laid-Black Luxe
Elevated looks, for cozy moments.
SHOP NOW
Holiday Essentials
See the latest winter styles, made for every moment of you next adventure.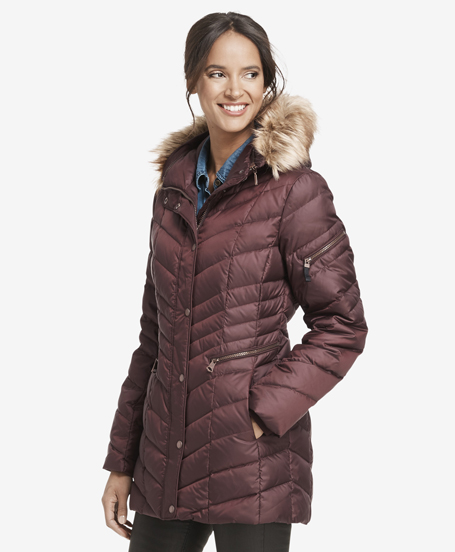 Winter
Wear
The wardrobe essentials to compliment your perfect pairs.
SHOP APPAREL