If there's one thing we understand, it's the art of timeless taste-making—
but we couldn't have gotten there without a certain set of ground rules.
Give the holiday season a warm welcome, our way.
FIND YOUR LIGHT
Shimmery blues and festive bronzes are good for making spirits bright.
SHOP NOW
---
SPARK THE MOMENT
In our eyes, all that glitters is gold.
SHOP NOW
---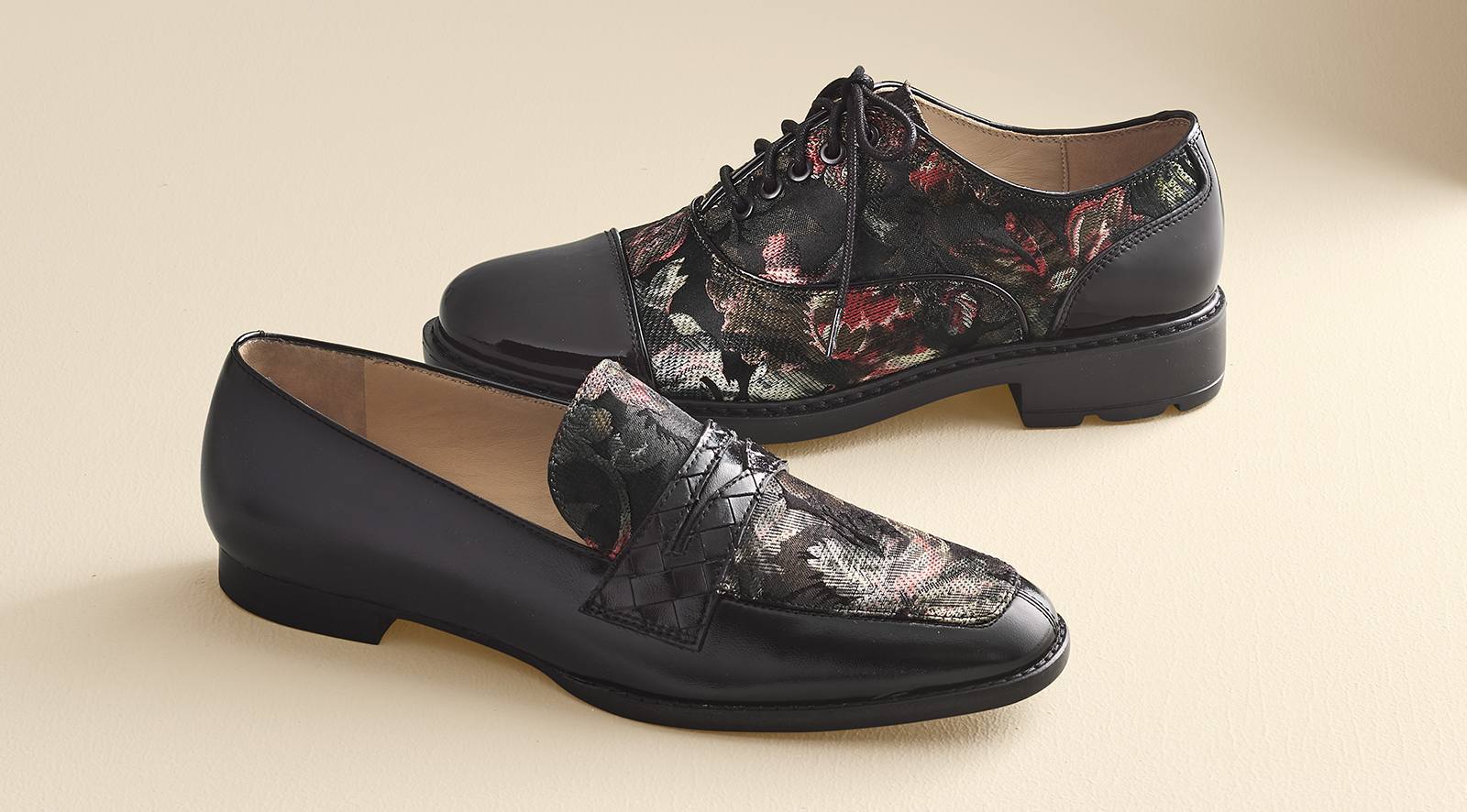 STEAL THE SCENE
Bring a merry metallic touch to every occasion.
SHOP NOW
---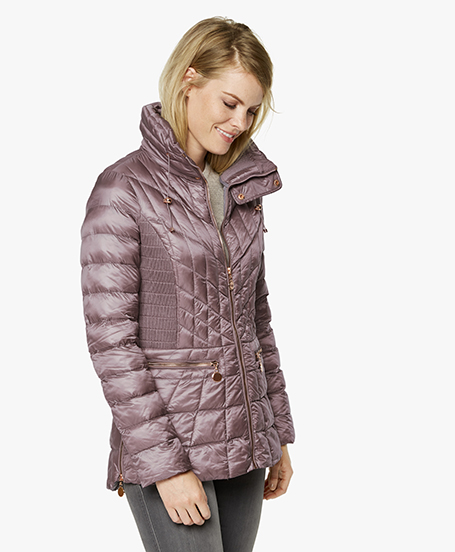 WARM UP TO COOL
From basic layers to the coat you'll live in, explore this season's wardrobe essencials.
SHOP NOW