If there's one thing we understand, it's the art of timeless taste-making— but we couldn't have gotten there without a certain set of ground rules. Follow us into fall with our guidelines for the changing seasons.
SET THE TONE
Warm neutrals are our go-to for cooler weather.
SHOP NOW
---
REACH NEW HEIGHTS
Ankle booties give that sweet-yet-sophisticated lift to your look.
SHOP NOW
---
TAKE A SOFT APPROACH
A touch of suede goes a long way.
SHOP NOW
---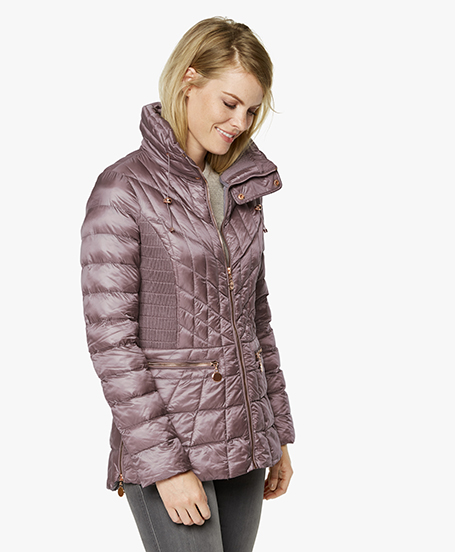 WARM UP TO COOL
From basic layers to the coat you'll live in, explore this season's wardrobe essencials.
SHOP NOW